Health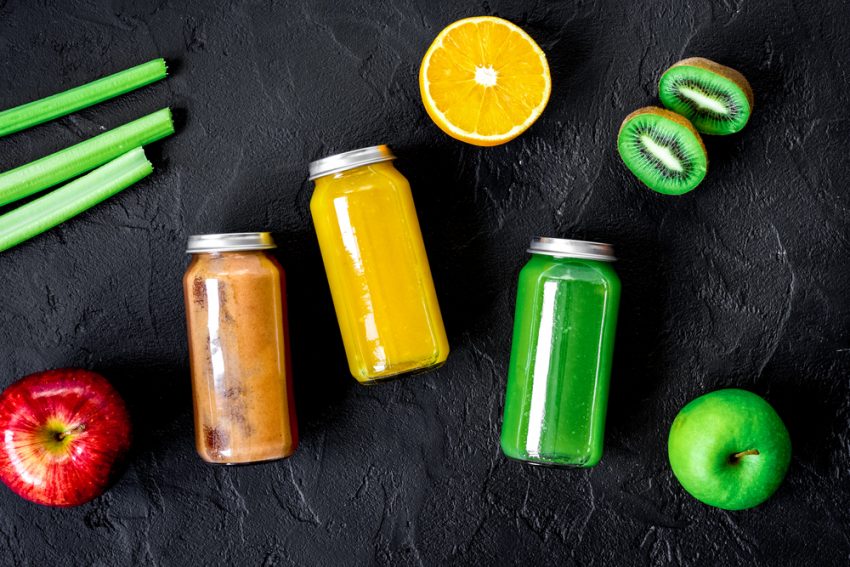 With the warm weather upon us, we'll be forced to shed our cool-weather clothes and find ourselves in tank tops, dresses and bathing suits.
With so much more skin showing sometimes this can be an uncomfortable time of year, especially if we're experiencing any tummy troubles such as gas, bloating or constipation.
This is why it's super important to proactively find ways to beat the bloat and that way you can feel your very best this summer — or any season, really!.
Here are my go-to strategies that include detox recipes and tips that you can incorporate immediately and begin to see results in about a week! Get my tips!
Like this post? Click here to see how you can get my 30 Day Meal Plan and four SuperFit Kitchen Cookbooks to skyrocket your results!
*The information on this site is designed for educational purposes only and has not been evaluated by the Food and Drug Administration. It is not intended to be a substitute for informed medical advice or care. You should not use this information to diagnose, treat, cure or prevent any health problems or illnesses without consulting your pediatrician or family doctor.
*In addition, there are affiliate links throughout this site and I may receive a commission if you click through and make a purchase. Thank you!