Health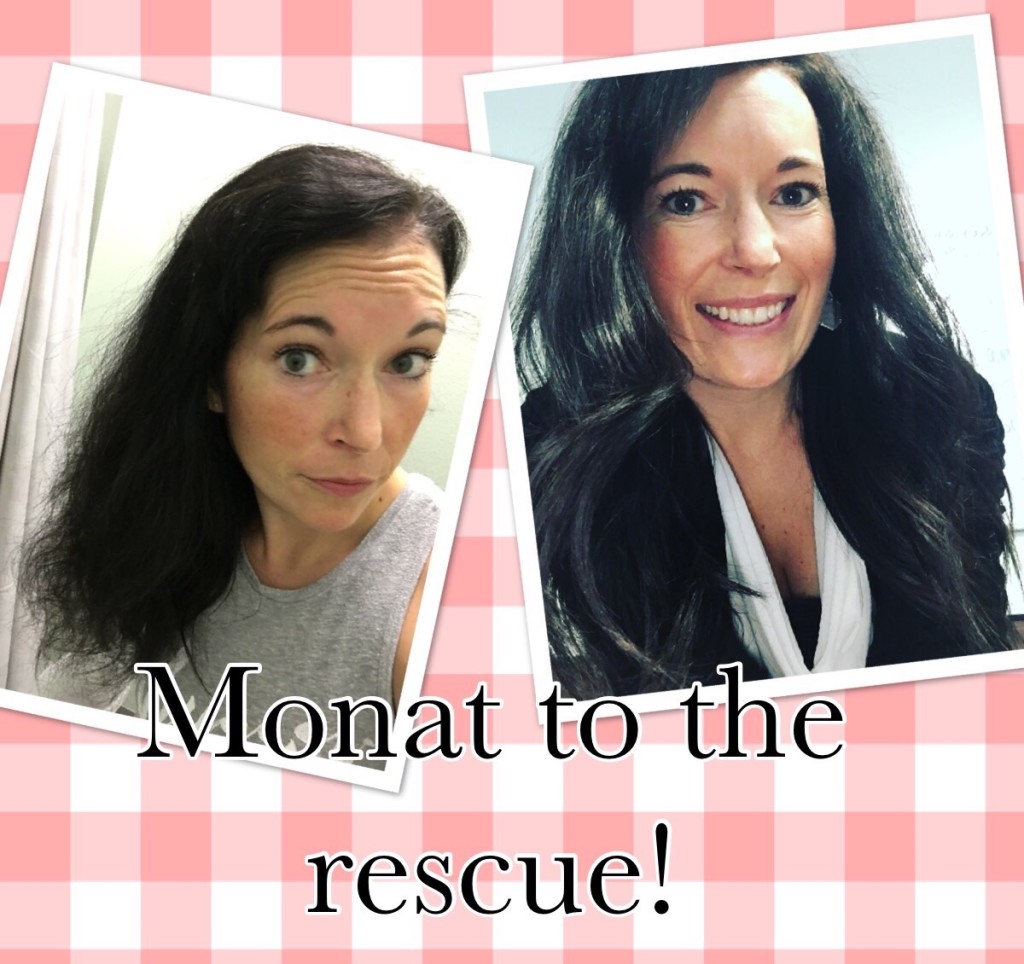 If you've followed me for awhile, you know I'm a stickler for using natural body care products, and hair care products are no different. After either being pregnant or nursing for over three years, my hair was completely destroyed. I'm not kidding. I lost a ton of hair, especially along my hairline which is something I've become super self-conscious about. My hair felt dry but was oily around the scalp so I went through so many different brands and nothing was working. I even tried a No Poo Shampoo detox and developed an itchy scalp!
Luckily my good friend Victoria was persistent with me and finally got me to try Monat. Her hair is absolutely gorgeous so I thought if it transformed her hair like that, then hopefully it could help me too. I tried a sample and with only one wash, I was hooked.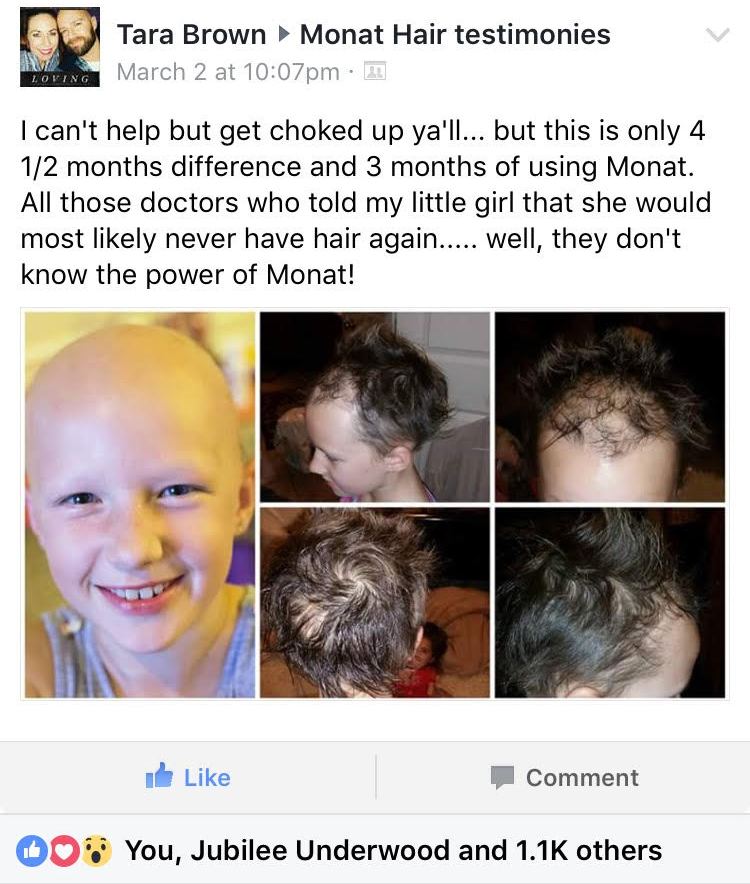 My favorite thing about Monat is that they have naturally-based ingredients, are vegan, gluten free and also free of harsh ingredients. However, unlike a lot of the "natural" brands I've tried, Monat is scientifically-based so the products actually work. And they have a junior line too!
If you need some hair help, I'd recommend doing the VIP customer program because they have a 30 day money back guarantee, you get 15% off, free shipping, specials, free product and you're not required to do a monthly auto-ship. Check out more details here or send me a message on Facebook!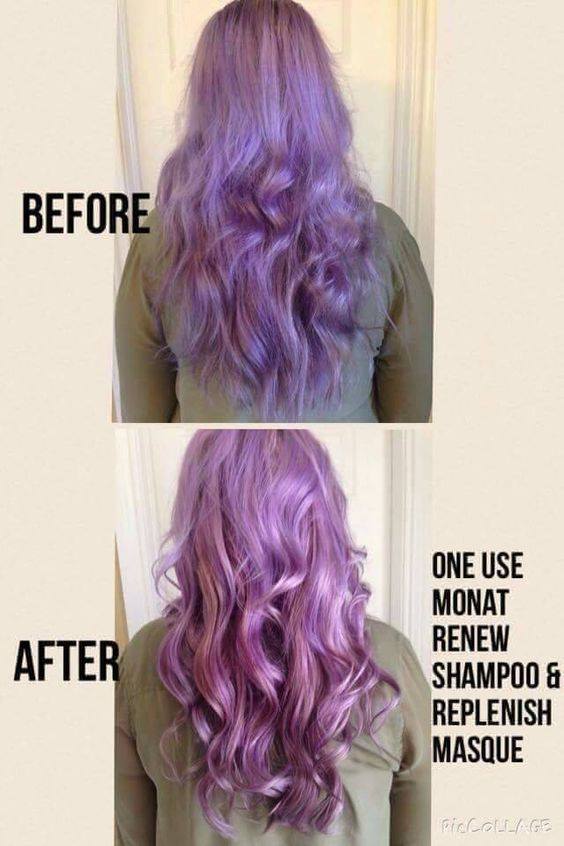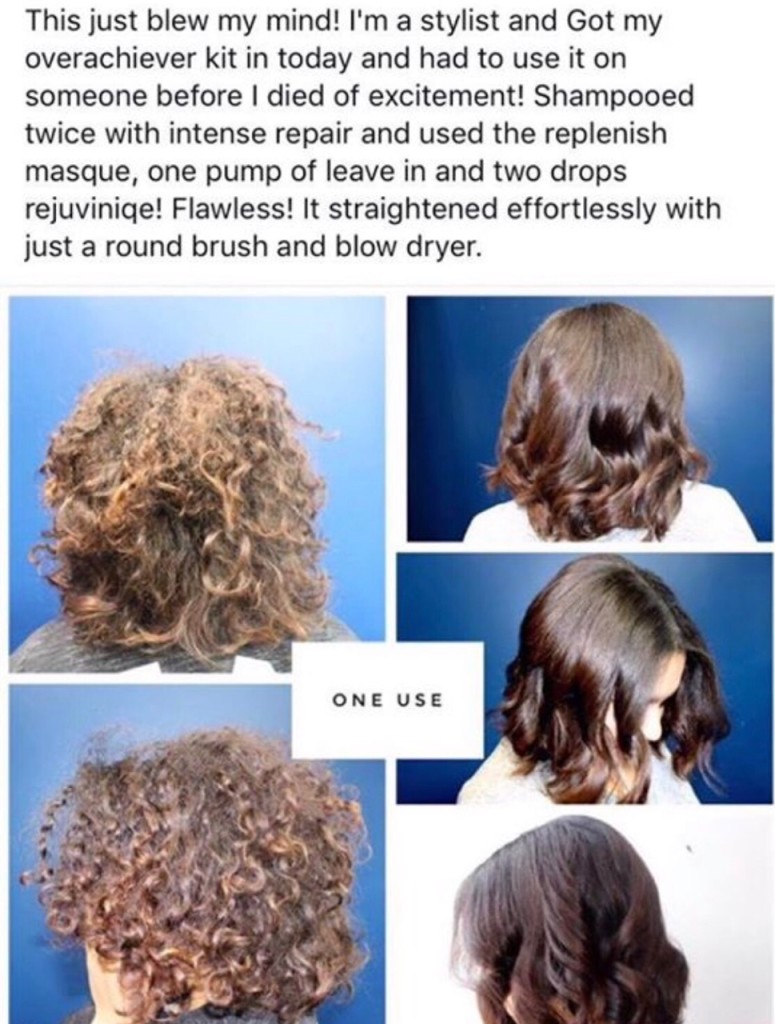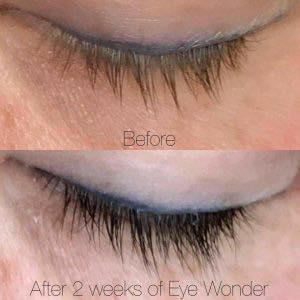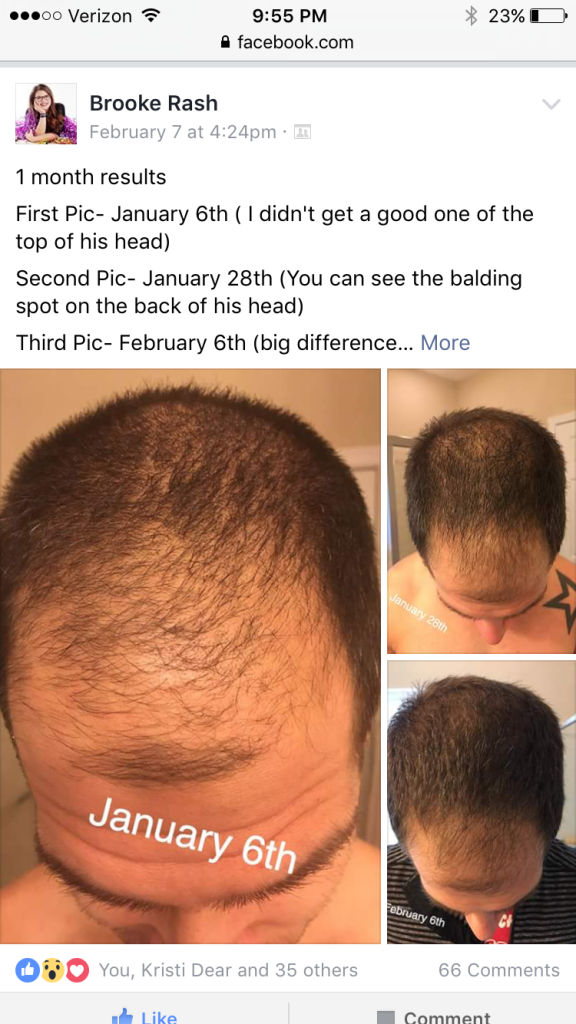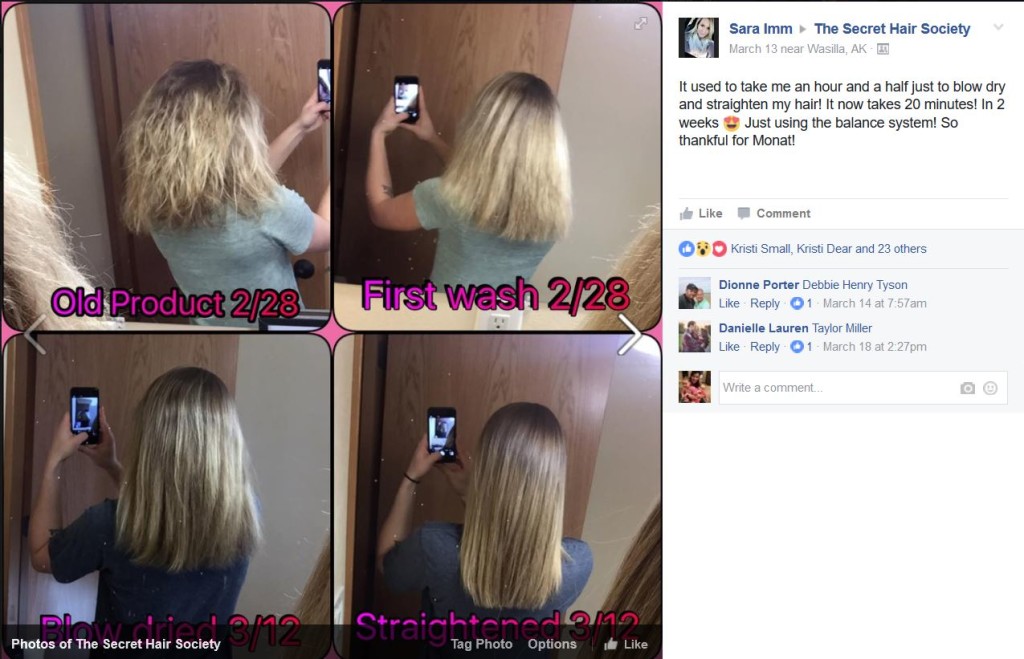 Like this post? Click here to see how you can get my 30 Day Meal Plan and four SuperFit Kitchen Cookbooks to skyrocket your results!
*The information on this site is designed for educational purposes only and has not been evaluated by the Food and Drug Administration. It is not intended to be a substitute for informed medical advice or care. You should not use this information to diagnose, treat, cure or prevent any health problems or illnesses without consulting your pediatrician or family doctor.
*In addition, there are affiliate links throughout this site and I may receive a commission if you click through and make a purchase. Thank you!