Health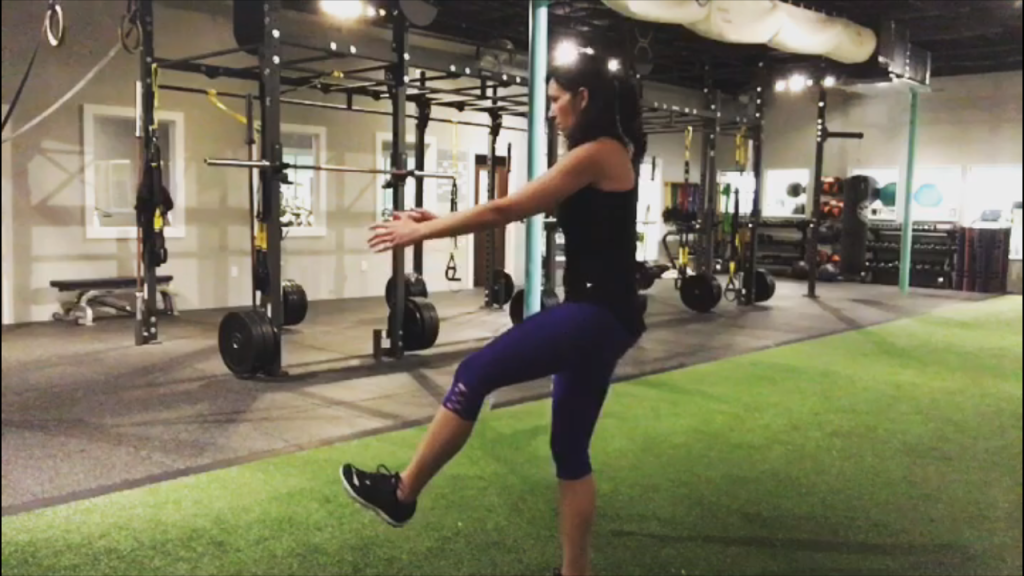 If you're short on time but still want to get great results from your workouts, then you need to start incorporating Tabata! This is a high-intensity interval workout that gets your heart rate up, blasts fat and revs up your metabolism!
Do each workout for 20 seconds, rest for 10 seconds and repeat one more time before moving onto the next exercise. You can repeat the entire circuit for a total of two to three rounds if you have time!
Upright Rows
Clean & Press
Tricep Kickbacks
Jump Lunges
Burpees
Pistol Squats
Kettlebell Swings
Strongman Crunches
Elevated Push-ups
Side Plank Pulses
Like this post? Click here to see how you can get my 30 Day Meal Plan and four SuperFit Kitchen Cookbooks to skyrocket your results!
*The information on this site is designed for educational purposes only and has not been evaluated by the Food and Drug Administration. It is not intended to be a substitute for informed medical advice or care. You should not use this information to diagnose, treat, cure or prevent any health problems or illnesses without consulting your pediatrician or family doctor.
*In addition, there are affiliate links throughout this site and I may receive a commission if you click through and make a purchase. Thank you!