Health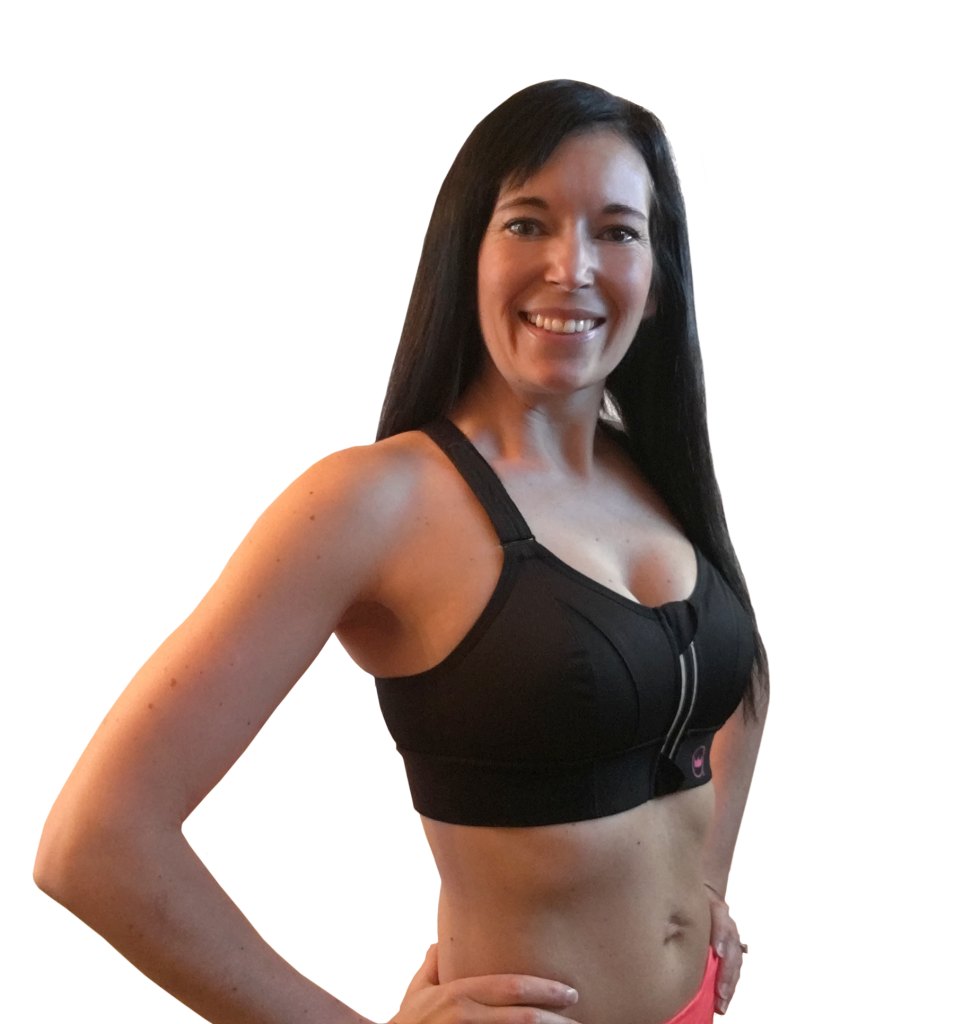 Ladies, there is nothing like hitting the jackpot when it comes to finally finding that natural deodorant that works or being able to find a sports bra that fits, is stylish and comfortable. I'm so excited to share with you that I've joined Shefit Apparel's Celebrity Squad because I'm IN LOVE with their sports bras! I seriously went through two pregnancies, nursing and obviously major changes in weight and didn't have to buy a different size. Amazing.
Check out my review here and use promo code FitKim to get a discount. Also, check out their everyday lounge bra too which is super comfy:). xoxo

Like this post? Click here to see how you can get my 30 Day Meal Plan and four SuperFit Kitchen Cookbooks to skyrocket your results!
*The information on this site is designed for educational purposes only and has not been evaluated by the Food and Drug Administration. It is not intended to be a substitute for informed medical advice or care. You should not use this information to diagnose, treat, cure or prevent any health problems or illnesses without consulting your pediatrician or family doctor.
*In addition, there are affiliate links throughout this site and I may receive a commission if you click through and make a purchase. Thank you!