Recipes

This is a super simple recipe that can be made in minutes. Feel free to change out the ingredients to create your own version.
Ingredients:
1 can garbanzo beans (aka: chickpeas), rinsed (reserve a couple of tablespoons of the bean juice)
1 Tbsp. extra virgin olive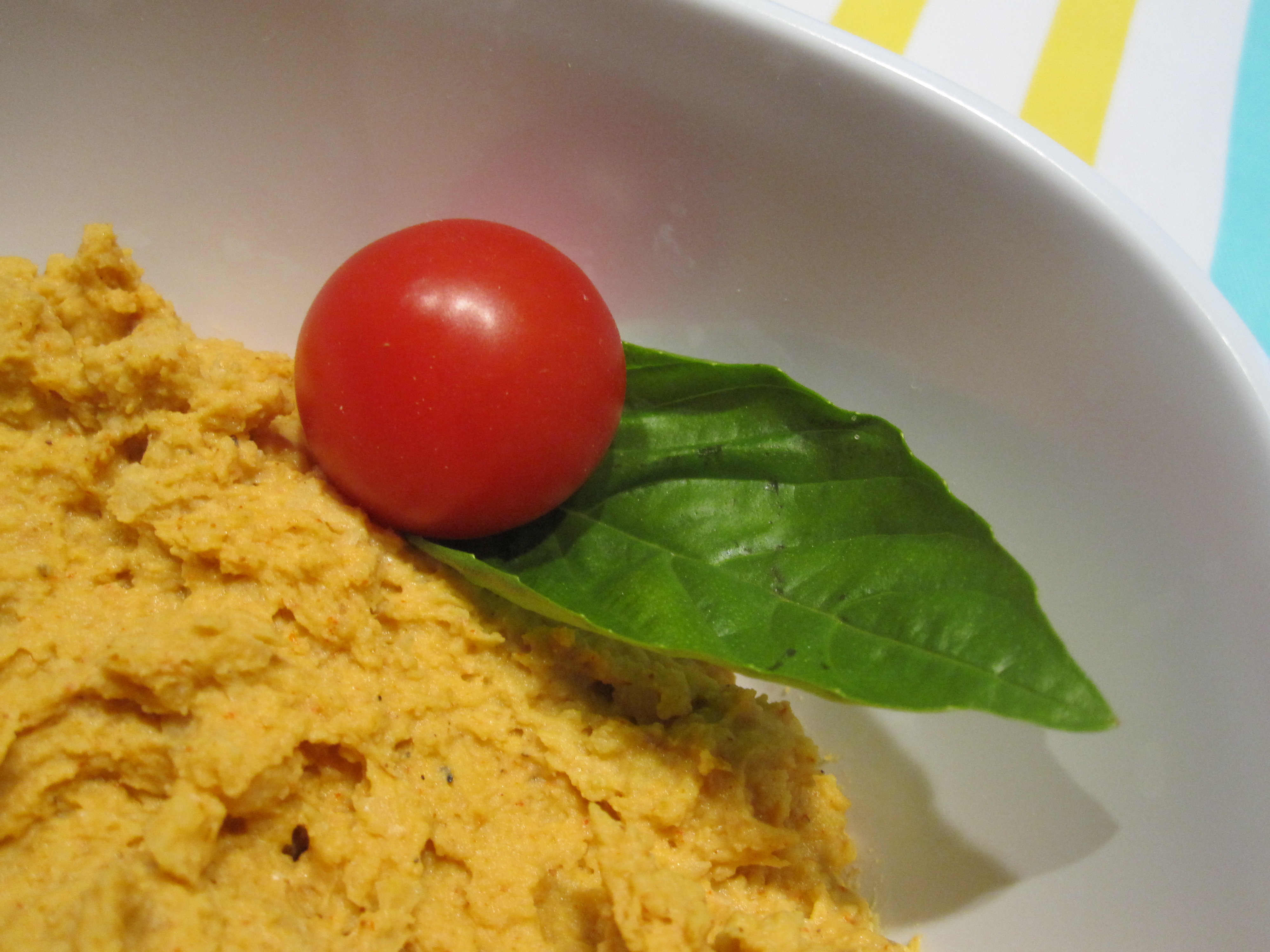 2 Tbsp. lemon juice
2 Tbsp. tahini sauce
1 Tsp. cumin
1Tsp. paprika
1 Tsp. chili powder
1 Tsp. black pepper
½ Tsp. sea salt
Directions:
Place all ingredients in a food processor or blender and mix until smooth and creamy. Add bean juice to reach desired consistency and blend again. Great served with Baked Pita Chips.
Servings: 14 Prep Time: 3 minutes Cook Time: 0 minutes
Nutritional Content per serving:
Calories: 50 Protein: 2g Carbs: 5g Fats: 3g Sugar: 0g Fiber: 2g
*The information on this site is designed for educational purposes only and has not been evaluated by the Food and Drug Administration. It is not intended to be a substitute for informed medical advice or care. You should not use this information to diagnose, treat, cure or prevent any health problems or illnesses without consulting your pediatrician or family doctor. Thank you!
~by Kimberly Olson
About Me