Health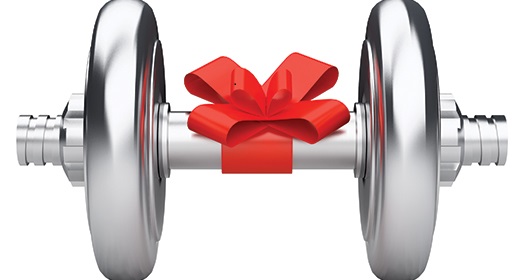 Branching out from traditional gifts and encouraging an active lifestyle is a great way to spread positivity and wellness. Gifts related to health and fitness will be much appreciated by athletes, fitness enthusiasts, and anyone who is trying to be fit and healthy. You can also give such gifts to promote health to the people you care about that are transitioning to a more active lifestyle. Read more!
Posted in Womens Lifestyle Magazine, December 5th, 2014
*The information on this site is designed for educational purposes only and has not been evaluated by the Food and Drug Administration. It is not intended to be a substitute for informed medical advice or care. You should not use this information to diagnose, treat, cure or prevent any health problems or illnesses without consulting your pediatrician or family doctor. Thank you!
~by Kimberly Olson
About Me