Fitness

I am SO excited to do this product review because this is hands down one of the most annoying parts of being active that just never seems to have a good solution! Until now-SlimClip Case to the rescue:)
SlimClip Case created an iPhone case that helps keep your phone stylish, secure, and comfortably accessible while working out or running. If you still do not have an iPhone, which was the case for me until the better part of this year, I feel really bad for you. My life has changed ever since having an iPhone. But I digress.
The best part? It clips right onto your waistband — no need to stuff it in your bra, wear an armband (and get the matching tan), worrying about it falling out of your pocket while working out, or bringing along another accessory besides the case your phone is already in.
SlimClip Case is super secure for almost any athletic or fitness activity if used properly. Here are a few examples: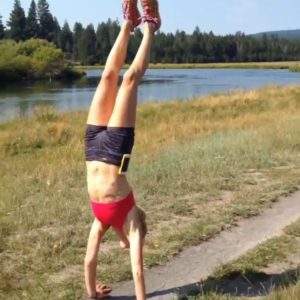 Ready to try it? Use promo code FitKim for 15% off at theWTFactorySHOP.com!
Save
Save
Like this post? Click here to see how you can get my 30 Day Meal Plan and four SuperFit Kitchen Cookbooks to skyrocket your results!
*The information on this site is designed for educational purposes only and has not been evaluated by the Food and Drug Administration. It is not intended to be a substitute for informed medical advice or care. You should not use this information to diagnose, treat, cure or prevent any health problems or illnesses without consulting your pediatrician or family doctor.
*In addition, there are affiliate links throughout this site and I may receive a commission if you click through and make a purchase. Thank you!