Fitness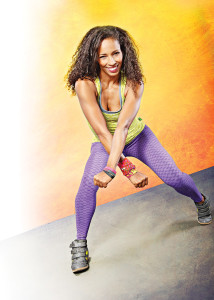 Starting a journey towards fitness and staying on track isn't as daunting as you think. It certainly requires hard work, and you are bound to encounter challenges along the way, but that's what makes everything worth it.
Exercise may seem to be a boring and tedious routine at times, but we all know that it is vital for good health and overall wellness and whether you like it or not, you have to be…Read More!
Posted in Women's Lifestyle Magazine on August 11, 2014
*The information on this site is designed for educational purposes only and has not been evaluated by the Food and Drug Administration. It is not intended to be a substitute for informed medical advice or care. You should not use this information to diagnose, treat, cure or prevent any health problems or illnesses without consulting your pediatrician or family doctor. Thank you!
~by Kimberly Olson
About Me