Health

Whether your desire to cleanse is to lose weight, rid your body of toxins or just give your system a reboot, utilizing a structured cleanse kit can be a great support tool along with diet and exercise. There are many to choose from and it can be a bit overwhelming, so I want to give you my absolute favorite cleanse kit options on the market today!
Skinny Fiber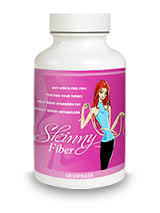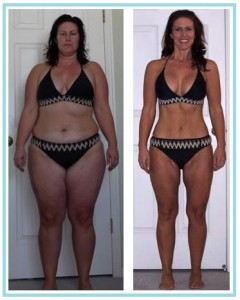 I get more questions from followers about this cleansing product than any other, and it basically claims to help you lose weight by preventing cravings, helping you feel full quicker and also increasing metabolism. It comes in pill form with all natural ingredients. One of my favorite ingredients is Glucomannan, which is the main ingredient in Appetite Suppress, Caralluma (another awesome one for appetite control) and Cha de Bugre, a Brazillain fruit thought to boost metabolism and help you burn fat. They have a 90 day challenge that is pretty cool and suggests you take it twice a day. Buy here!
Genesis Today Total Cleanse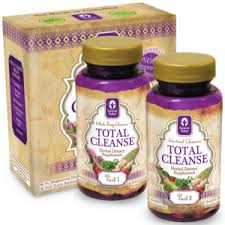 Most of my readers know how much I love this brand, and the cleanse product is no different. This cleanse was designed by a detoxification expert who focuses on cleansing the seven channels of elimination (colon, kidneys, lungs, lymphatic system, blood, liver and skin). It is also an herbal formula that does not contain any harsh stimulants and is super easy to follow. This one contains two bottles, one designed to target the whole body, the other just the colon. This way you can control the intensity of the cleanse if you know what I mean! Buy here!
Wild Rose Herbal D-Tox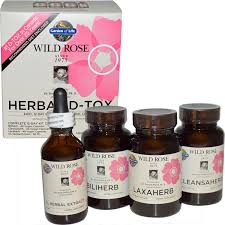 This detox has been around for 25 years in Canada, but has recently been brought into the States by Garden of Life (one of the most reputable supplement companies out there!). This four-part kit is designed to detoxify the liver, colon, kidneys and lymphatic system. The benefit is it is an herbal cleanse which is generally pretty gentle on the body and it is only 12 days in length. However, there are four different things you have to remember to take every day so that can be hard for some people to remember. Buy now!
Organic Total Body Cleanse
Renew Life is one of the most popular companies for cleanse kits, so you can choose between their 7 Day Rapid Cleanse (pretty intense, be prepared), Diet Start Cleanse, or my favorite, their Organic Total Body Cleanse. Just like anything else, I think it's a great idea to go organic if it's an option. It is a 14 day cleanse that has 3 parts to it: A Total Body Herbal Cleanse, Fiber Blend and a Colon Cleanser. This is a good cleanse if you already have daily elimination, if not, I'd recommend the Genesis Today Total Cleanse instead. Buy now!
If you've never done a cleanse kit before, some symptoms that may occur are gas, bloating and loose stools. Depending on how much fiber you're already getting in your diet will make a difference, so keep that in mind. When someone's main goal is to lose weight, I like to start them off with a cleanse in conjunction with Garcinia Cambogia and Green Coffee Bean. And of course, don't forget how important food and fitness are as well. Happy cleansing!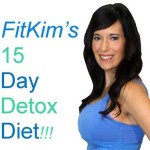 ~by Kimberly Olson
About Me