Baby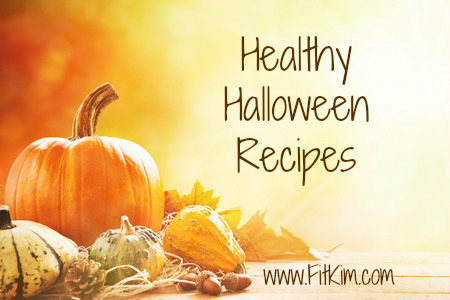 With the average Trick-or-Treater consuming up to 7,000 calories of candy (that's equivalent to 13 Big Macs, by the way!) and 3 cups of sugar (omg!!!), we really need to have a different strategy as moms.
It's not very common for the words healthy and Halloween to go together in the same sentence, but below you will find tons of recipe ideas to makeover what you've done in the past!
Healthy & Homemade Caramel Apples
Dark Chocolate Coconut Bars
Chewy Pumpkin Spice Candy Recipe
Sea Salted Cookie Dough Bark
Homemade Paleo Orange Gummy Bear
Apple Pie Bites
How to Make Gummy Eyeballs
How to Make a Creepy Prosciutto Face
Halloween-Inspired Chicken Tenders
Roasted Pumpkin Soup-Spiderweb Style
Eerie Gummy Leeches!! (And Worms!) Eeeewww!!

Save
Save
Save
Save
Save
Save
Like this post? Click here to see how you can get my 30 Day Meal Plan and four SuperFit Kitchen Cookbooks to skyrocket your results!
*The information on this site is designed for educational purposes only and has not been evaluated by the Food and Drug Administration. It is not intended to be a substitute for informed medical advice or care. You should not use this information to diagnose, treat, cure or prevent any health problems or illnesses without consulting your pediatrician or family doctor.
*In addition, there are affiliate links throughout this site and I may receive a commission if you click through and make a purchase. Thank you!