Health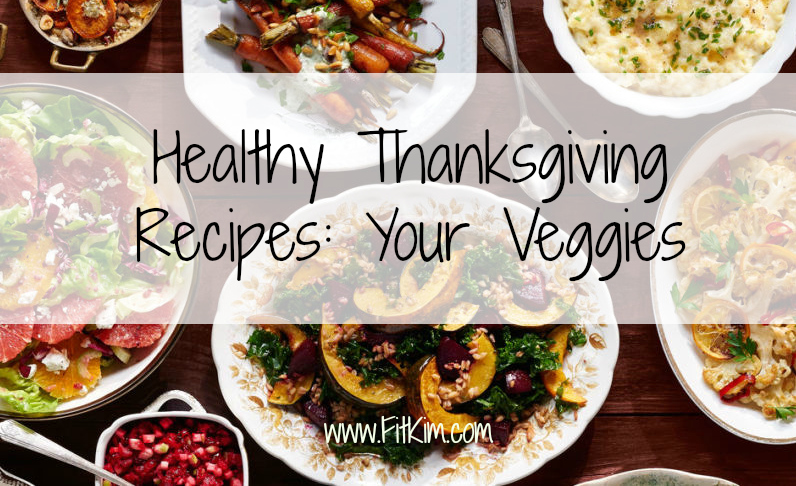 When it comes to sides at the Thanksgiving table, it's nice to see so many all-star veggies making their appearance. We covered other sides in the first part of this series HERE, so today let's look at all the yummy ways we can incorporate more veggies into our Thanksgiving meal planning.
Pecan Cranberry Brussels Sprouts
Nourishing Sweet Potato Casserole
Roasted Baby Carrots with Tarragon
Honey Balsamic Roasted Brussels Sprouts
Roasted Brussels Sprouts Au Gratin
Save
Like this post? Click here to see how you can get my 30 Day Meal Plan and four SuperFit Kitchen Cookbooks to skyrocket your results!
*The information on this site is designed for educational purposes only and has not been evaluated by the Food and Drug Administration. It is not intended to be a substitute for informed medical advice or care. You should not use this information to diagnose, treat, cure or prevent any health problems or illnesses without consulting your pediatrician or family doctor.
*In addition, there are affiliate links throughout this site and I may receive a commission if you click through and make a purchase. Thank you!