Health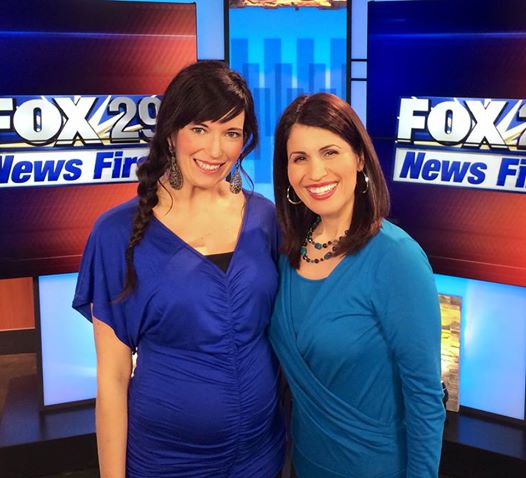 Fit Kim comes by and talks with Monica.
She tells us about some healthy foods and quick workouts that  will have you ready for Spring break.*
Watch Now!
*The information on this site is designed for educational purposes only and has not been evaluated by the Food and Drug Administration. It is not intended to be a substitute for informed medical advice or care. You should not use this information to diagnose, treat, cure or prevent any health problems or illnesses without consulting your pediatrician or family doctor. Thank you!
~by Kimberly Olson
About Me