Fitness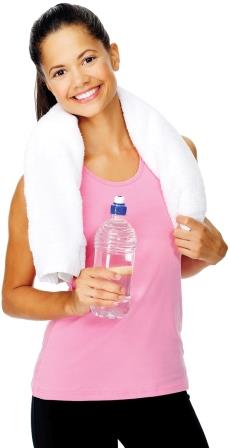 With health trends stressing slim and well-toned bodies for both men and women, people are becoming increasingly aware of health and fitness. Many people struggle to be in good shape, and some may suffer from body image issues due to societal pressure. A struggle with the way we feel about ourselves can usually be connected to a lack of confidence.
Low self-esteem can significantly affect multiple aspects of our life in negative ways…Read More!
Posted in Women's Lifestyle Magazine on May 19, 2014
*The information on this site is designed for educational purposes only and has not been evaluated by the Food and Drug Administration. It is not intended to be a substitute for informed medical advice or care. You should not use this information to diagnose, treat, cure or prevent any health problems or illnesses without consulting your pediatrician or family doctor. Thank you!
~by Kimberly Olson
About Me