Baby

Back to school means back to packing school lunches. But instead of sending your kids off to school with money for the cafeteria, check out these much healthier options!
Swap the Sandwich
Simple Sides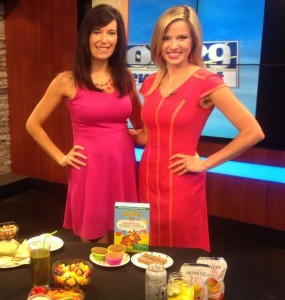 Sneak in the Fruits/Veggies
Snack Attack
Skip the Sugary Sodas
Like this post? Check out my 21 Days 2 a New You Program and see how you can get my book for free!
*The information on this site is designed for educational purposes only and has not been evaluated by the Food and Drug
Administration. It is not intended to be a substitute for informed medical advice or care. You should not use this
information to diagnose, treat, cure or prevent any health problems or illnesses without consulting your pediatrician or
family doctor.
*In addition, there are affiliate links throughout this site and I may receive a commission if you click through and make a purchase. Thank you!