Fitness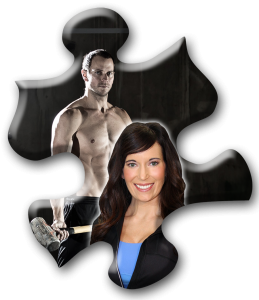 I am so excited to announce that I am now a Brand Ambassador for NutraSumma supplements! You have no idea how much I love this company. When I was searching to find a vegetarian protein powder that actually tasted good, I had dozens of companies send me samples and every time I was disappointed. Until NutraSumma! Not only do they have protein powders, but I've used their workout stuff too and they have other supplements on top of that. Anyway, check out my Healthstyle Q & A I did with them here:)!
Make sure you use the discount code fitkim1 to receive 20% off your order. I will be sure to share additional info about them as well. Here is where you can check out their stuff!
*The information on this site is designed for educational purposes only and has not been evaluated by the Food and Drug Administration. It is not intended to be a substitute for informed medical advice or care. You should not use this information to diagnose, treat, cure or prevent any health problems or illnesses without consulting your pediatrician or family doctor. Thank you!
~by Kimberly Olson
About Me