Health

Eating healthy doesn't mean we have to give up all of the treats we've come to love. It just means we need to be a bit smarter in which ones we choose and these are three of my favorite ways to save calories without sacrificing flavor!
Fit Pop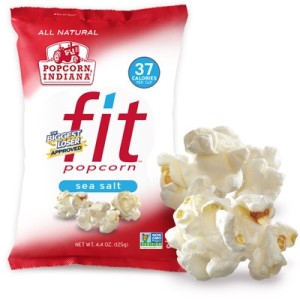 corn. I saw these recently at Bed Bath & Beyond and instantly thought, "Oh, lovely, a bag of GMO corn trying to be skinny." But when I turned the bag over to check out the contents, I was totally surprised that they use non-GMO corn AND non-GMO canola oil. If you don't know much about ingredients, this is extremely rare. They have 130 calories per serving, which is 1/2 the bag, so I definitely consider this a great snack option when you need something salty and savory!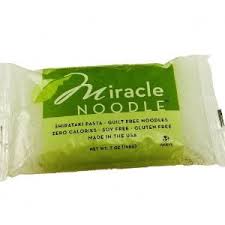 Miracle Noodles. Now this one you may not believe, but I found a zero calorie Japanese noodle that is made from konjac yams called Miracle Noodles. I've been a fan of konjac for a long time because it contains glucomannan, a compound that expands in your stomach and makes you feel full quicker. Also, this type of noodle remains undigested throughout your body so you can get your pasta fix without all the calories. Just make sure you follow the directions perfectly since the texture is a little different than regular noodles.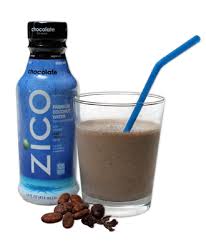 Zico Chocolate Coconut Water. This FitKim Find is for my coffee creamer lovers who cannot imagine parting with it. Creamer can be very high in calories and obviously is not a nutritious choice. However, a great alternative is chocolate coconut water. Coconut water is known for its rehydrating properties, which is awesome if you drink coffee, but the chocolate flavor can give your coffee a little makeover to jazz up the flavor. One whole bottle of chocolate coconut water only has 70 calories, so you can see how adding a little bit to your coffee can definitely make a positive impact on your waistline.
Give these easy swaps a try and let me know what you think. I'd love to hear what your favorite finds are too!
~by Kimberly Olson
About Me